WHO WE ARE
QS is a team built out of the desire to solve the problems that many project managers face when sourcing obsolete/EOL parts. Many end-users in the technology field have experienced situations where projects were postponed or canceled due to the difficulty in replacing damaged parts. The experience extends to listed companies that lost significant sums due to project postponement or cancellation. We understand that securing these hard-to-find/obsolete/EOL parts with limited supply is not stable, and the sourcing would take a lot of time and energy with a correspondingly high cost to the end-user. That is why we have come up with a system to help make the whole process more accessible with top-quality control to ensure that only products that pass the testing phase are deployed to end-users.
OUR STORY
QS Electronics, our name is coined from the tenet on which our company is built - "Quality" and "Supplier Chain System." Our core value is to make a great quality control system coupled with a worthy supplier Chain System. Our values govern how we operate. We always seek to get the best value for our customers by leveraging our experience and know-how to ensure that your desire to procure electronics components does not suffer from poor supply and low quality. We have a reputation for optimum standards, and our customer experience is at the heart of all that we do. We are not just concerned about profit, and we want to see you flourish. Our reputation precedes us as a trustworthy company with whom you can partner.
To make quality control for our customers, we always manage suppliers and rank them in our system per their performance. We are thorough with ensuring Quality Control. Our team takes the utmost care to ensure that proper inspection and testing are completed to certify that all parts shipped from QS are new, original, and genuine.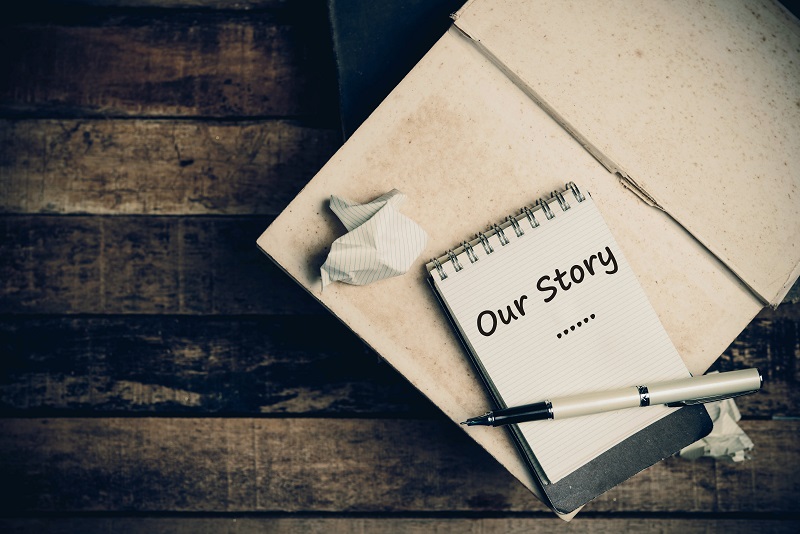 QS QUALITY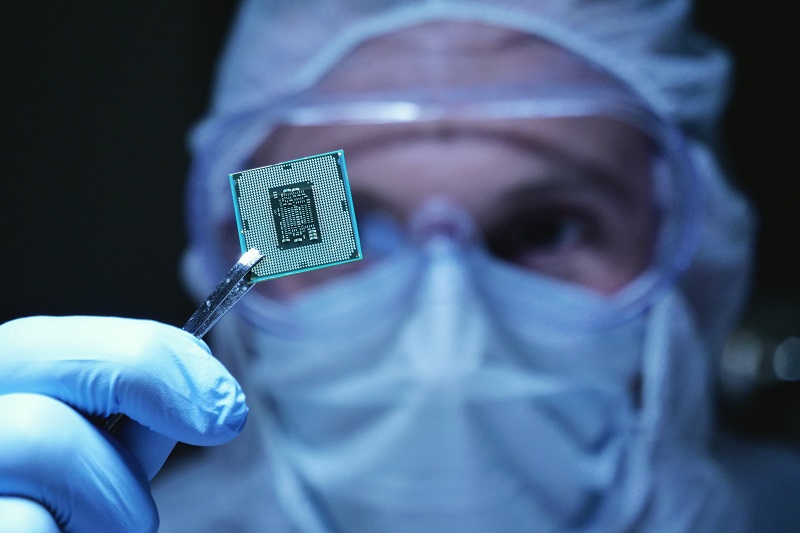 The importance of quality is not lost on anyone. However, the process of making an excellent quality control requires high technical knowledge, which not everyone possesses. When a project requires some hard-to-find parts, the procurement team will venture into the Open market to source for the parts. But getting the part of high quality is often a difficult task, with many importers having suffered bad experiences when buying parts from the open overseas market. We exist to ensure that you do not repeat such incidents, as a lot could be prevented if proper planning like we do has taken place.
The question now is, How?
Our experiences of being cheated and nearly losing confidence in the components business have galvanized us into understanding how the market works and how to protect everyone from such ill experiences. We now know the terrain and avoid risk and make safe deals when procuring from overseas markets. We have built a logistic team abroad to ensure we have the correct information and a testing lab to guarantee that you only buy genuine parts. Subsequently, we work with professional third-party labs with rich experience identifying genuine parts and distinguishing suppliers. With the help of these experts, you can rest assured of no after-sales problems. At the same time, saving your time and energy that could be committed to your project.
LET'S GET STARTED
We're here to help respond to your request. Evaluating your risk and making a solution to lower down risk, our sales are on hand to help solve your problem. Look forward to hearing from you.